Summer Luau + Island Mixer
Just bring your grass skirt and bongos along to our Summer Luau at Little Knights LA. We have partnered with our friends at Mommy Nearest to bring you this family-friendly event happening July 21st.
​

~ ~ ~ ~ ~ ~ ~ ~
Escape the heat (pssst.....we have misters)!! Meet new friends and neighbors as you dance the hulu to tropical tunes. As a part of our Disco Knights series, we will be introducing new families to our Fun-tastic vibe here at Little Knights.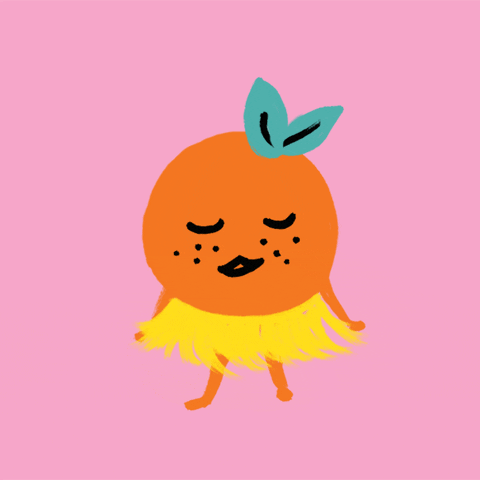 July 21st
3:30-5:30pm
2880 Rowena Ave.
Los Angeles, CA
This event will be sponsored by Silver Lake Wine.
Includes games + crafts + live hula dancing + a DJ + snacks + wine.
All included with registration!
(Sign-Up with your MindBody acct.)
New to the Little Knights scene?
Get to know about our "Why" and our story in a little better detail in this write up from VoyageLA.
The gist of it is this:
"What sets us apart from other preschools is that we build an amazing community. I believe that what makes people truly happy is a sense of belonging, so it's our top priority.
With our Little Knights program we have created an incredible one stop parent resource center where we provide "Parent & Me" groups, Fitness Classes where you can work out with your baby, parent workshops, birthing classes, Parents Day Out, Disco Knights and our [bump] boutique all at the same location." ~ Renae Plant, Director, Camelot Kids & Little Knights LA
For more details on how you can join in and participate with us here at Little Knights, check our our

Main C

alendar here!
Sign up for what looks fun for you and/or and the drop us a line!
info@littleknightsla.com
We look forward to seeing you!