Help Us Make This Celebration Fantastic!
10th Annual Summer Serenade at Camelot Little Knights!
This is a message + request meant for YOU, our community of parents, friends, supporters + local business owners:
On Friday June 22nd , our school, Camelot Kids LA + our Little Knights Parent + Me Center, will celebrate our 10th Annual Summer Serenade. This is an afternoon/evening celebration that helps our school raise funds that support us in providing excellent early childhood education. We are reaching out to local businesses surrounding our school in Silver Lake, Los Feliz, Atwater Village and Echo Park in the hopes of collecting items for this event as part of our silent auction for party-goers to bid on. This is also a win-win for your business because it introduces your products + services to community-minded parents in the area!
Please consider making a direct donation, a contribution to help our school or by donating your time to go and visit your favorite local business to ask for a donation, a gift certificate for a service or an item in kind.
Please let us know what you can do to help collect donations
and sign up here:
You can drop off all donations at Camelot Kids Front Office (c/o Ms Roxanna) and we will have a tax deductible donation slip for you as well.
Thank you in advance for your time + consideration of our request. You rule!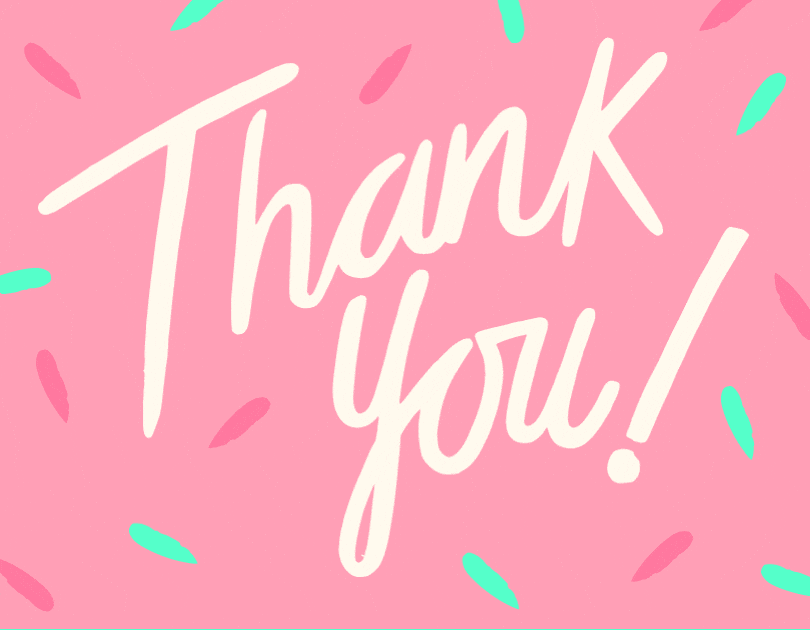 Though our school year wraps up in just a few weeks, we'll still be here at Little Knights LA this summer to bring you a wide array of engaging classes for children ages 5-36 months.
**Be sure to check out our Main Calendar at the footer of website for an at-a-glance look at what each day provides. Then, plan your summer accordingly and join us for learning, community building, support and summer fun!
NOW!
Bring on Summmmmmerrrrr!!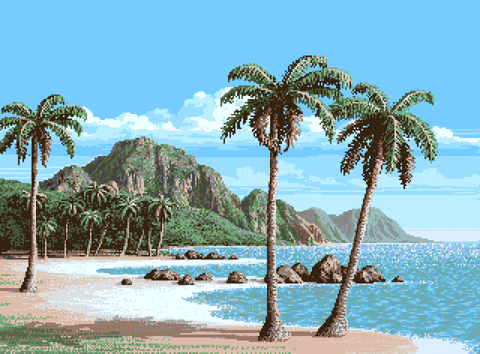 Follow us on Insta: @littleknightsla + tag us in your summer fun posts in the neighborhood!